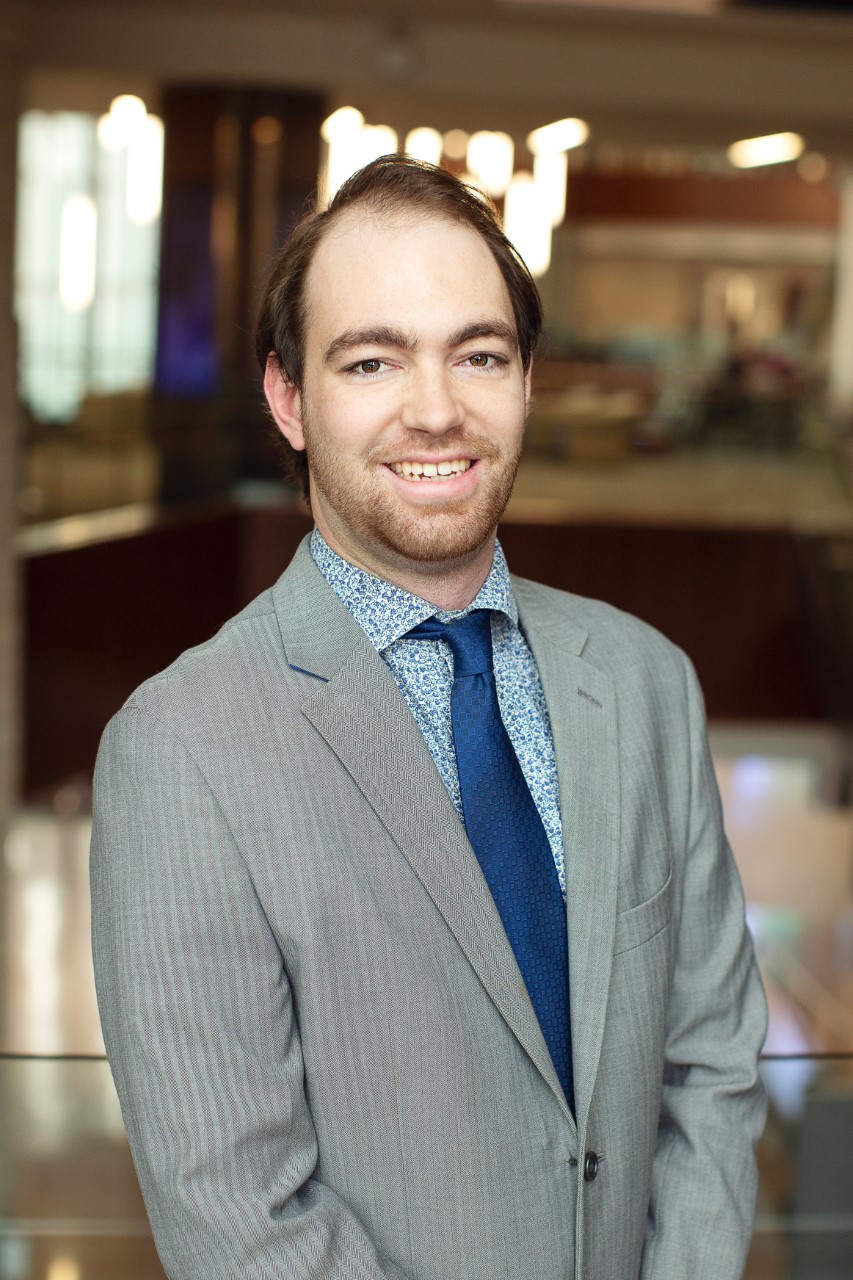 Luke Killman
Owner/Co-Founder
At age 23, Luke has completed his undergraduate in Marketing with a certificate in Sports and Entertainment Marketing at Kansas State University. He is currently pursuing his MBA with an emphasis in International Business at K-State. Luke has been in the sports industry his whole life, including playing collegiate baseball at Oklahoma Wesleyan and running track and field at Johnson County Community College. Being a lifelong entrepreneur, Luke has had several ventures relating to the sports industry. He also has experience with baseball analytics, baseball/stadium operations, and running tournaments and showcases. His latest venture, Dynaswing was a top 10 finalist in the K-State LAUNCH entrepreneurship contest with over 300 entries. His main mission is to help as many athletes as possible develop and move on to the next level.


Mission:
Born in Overland Park, Kansas in 2020 from a small garage, Dynaswing strives to provide quality hand-crafted training tools that are great for all ages and abilities. We embrace the evolution of the game and are here to reinforce the fundamentals while also providing a more technical approach to player development.


Vision:
To create a more effective way to train for youth players to professionals. Our goal is to help as many players as possible perform at their highest level. We combine innovation with inspiration to help create the next generation of ballplayers.


What drives us:
Inspiring the next generation of ballplayers is instrumental to what we do and why we do it. Seeing players develop into better players and people is our biggest motivation. We are here to bring fun to the game while also helping players reach their goals. We are proud to have interacted with players from all over the globe and different skill levels, including professional players. We strive everyday to positively impact as many players as possible.






Quality Sourced Wood: Our revolutionary training bats are made from only the finest hand-split maple wood, sourced from the same places as the big guys.